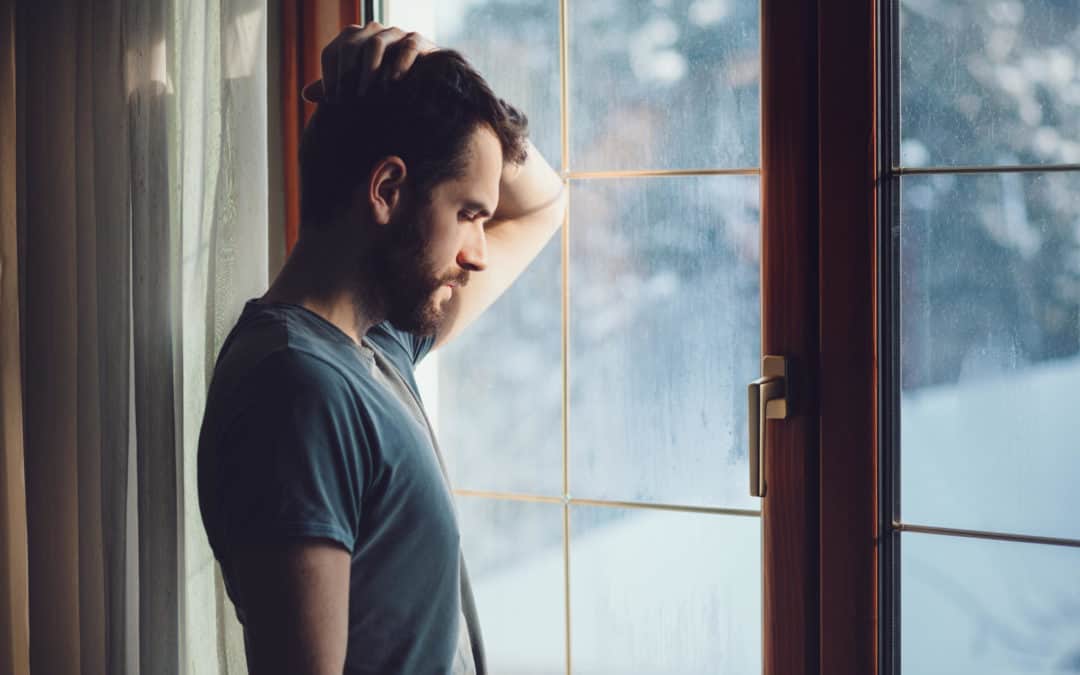 Mental health affects all aspects of our life. ​Yet, it's the most neglected area of public health, driving higher risk of comorbid disorders and mortality. 
​'Mental health' as a term refers to cognitive, behavioral, and emotional well-being. It is all about how we think, feel, and behave. The state of your mental health determines how you handle stress, how you relate to others, and how you make healthy choices. As such, mental health affects all aspects of daily living, relationships, and physical health. For some people, "mental health" means the absence of a mental disorder. For others, it equals a life with daily stressors, mood disorders, affecting their ability to function.
Close to 1 billion people globally are living with a mental disorder[1]. In fact, mental disorder affects one in four families – a number which is expected to rise significantly over the next 20 years [2]. As measured by 'years of life lived with disability', mental illness is the biggest disease burden in society today[3].
Without doubt, mental health is an important topic. Yet, the magnitude and burden of mental disorders remain unmet by the response. Countries across the globe have long overlooked the issue of mental health and mental illness. As such, more than 33% of countries allocate less than 1% of the total health budgets to mental health, with another 33% of countries spending just 1% of their budgets on mental health[4]. Consequently, relatively few people around the world have access to quality mental health services. In low- and middle-income countries, more than 75% of people with mental, neurological and substance use disorders receive no treatment for their condition at all [5].
If left untreated, mental illness can lead to other commodity disorders, such as depression, substance abuse and even early mortality. Substance abuse is common among people who are battling a depressive disorder, which can lead to further exacerbation of the symptoms related to depression, impairing mental functioning, and further damaging overall spirit, quality of life. Likewise, many individuals who develop substance use disorders (SUD) are also diagnosed with mental disorders, and vice versa. As such, mental health disorder patients accounts of 44% of cocaine and 38% of alcohol consumption​ [6,7]. ​
The magnitude, suffering and burden in terms of disability and costs for individuals, families and societies are staggering. Every year, the harmful use of alcohol results in millions of deaths, including hundreds of thousands of young lives lost. ​Illicit drug use disorders is – directly and indirectly – responsible for over 750,000 deaths per year. ​Not to mention, the 1 million people, whom commit suicide every year across the world [8].
Mental health has been hidden behind a curtain of stigma and discrimination for too long. It is time to bring it out into the open. Help us raise awareness, by sharing our post.
To learn more about how Monsenso mhealth solution can be used to increase treatment outcome, see our video below:
Sources:
[1]WHO -2020
[2] WHO -2001
[3] WHO – 2012
[4] WHO – 2019 
[5] WHO – The Mental health Gab Action Programme (mhGAP)
[6] Drugabuse.org, The national Bureau of Economic research – 2020
[7] The National bureau of economic research. Mental health and substance abuse. 2020.